Up to now two spacecraft have been launched for an asteroid sample return mission. The first one Hayabusa is a completed mission and now OSIRIS-REx is an ongoing mission. Hayabusa was launched in 2003, many years before OSIRIS-REx. Technology now is much more better. What are the improvements in capabilities for the current asteroid sample return mission? What are the technological differences?
Hayabusa spacecraft, JAXA.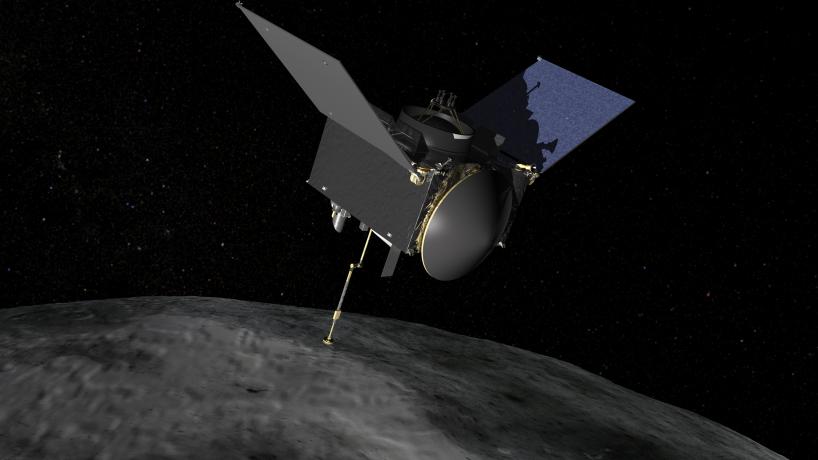 OSIRIS-REx spacecraft, NASA.